More than 180.000 children and adults in the Netherlands are affected by an inborn bleeding disorder. They experience frequent bleeding episodes which cause extreme discomfort, invalidity due to joint and muscle bleeds, and sometimes death. Personalisation of treatment is urgently needed. It will safeguard quality of care while restraining rising costs in these debilitating and expensive diseases. Current treatment strategies are suboptimal and lead to either undertreatment with risk of continued bleeding or overtreatment with excessive costs. Novel therapeutic approaches are upcoming and expected to be even more expensive. However, effectiveness, (long term) side effects and therefore, positioning and optimal use of these new treatments is not clear. Better insight into the pathophysiology of these diseases is required in order to develop more precise diagnostic techniques. Moreover, safe therapeutic approaches with minimal complications and their cost-effective patient orchestrated implementation are warranted.
AIMS OF SYMPHONY
The overarching aim of this consortium is to significantly improve treatment for patients with bleeding disorders by addressing defined problems according to the following strategies. These innovations will have significant societal impact both for patient care as well as costs for society. The scientific breakthroughs will lead to a better understanding of underlying mechanisms leading to inter-individual variation in bleeding phenotype and treatment necessity according to severity of disease.
We intend to realise:
1. Treatment optimisation by personalisation with high quality of care at acceptable costs;
This will be achieved by a unique multi-dimensional approach, unprecedented internationally:
• Development of novel diagnostic tests based on approaches that actually measure haemostatic potential, such as thrombin and fibrin generation instead of only quantification of coagulation factor levels. This is conditional to be able to treat based on bleeding phenotype.
• A paradigm-shift in dosing, realising more optimal treatment of patients with both current standard half-life and novel extended half-life factor concentrates by pharmacokinetic (PK)-guided dosing based on population PK models instead of on body weight. Ultimately, paving the way for development of PK-pharmacodynamic (PD) models, linking coagulation factor levels to bleeding risk.
• Urgently required insight in the aetiology of inter-individual variation and modifiers of bleeding phenotype through fundamental research, applying innovative proteomic and cellular system approaches with advanced molecular genetic tools to establish necessary treatment intensity.
2. Guidance of complex clinical shared decision making for novel therapeutic options;
This will be achieved by:
• Systematic documentation of patient characteristics and health outcomes, both doctor-reported and patient-reported,which has never been performed before in bleeding disorder care. Registration according to value-based health care methodology, relating outcomes to societal costs in order to support and facilitate clinical shared decision making by all stakeholders.
3. Patient-orchestrated implementation of health care innovations using e-health modules;
This will be achieved by:
• Broad integration of the patient perspective in all innovations in this grant proposal in order to generate sustainable health care innovations. We have also included a workpackage with qualitative research on patient's moral and ethical views regarding novel therapies and their risks, to facilitate shared decision-making care aspects.
• E-health modules will be designed according to guidelines by Patiënten Federatie Nederland and PGO support, and based on the co-creation collaboration that we already started in the HemoNed patient registry, inspired by initiatives such as "MijnEigenOnderzoek" and "Patients-like-me".
PERSONALISED TREATMENT FOR PATIENTS WITH A BLEEDING DISORDER
DIAGNOSIS
Optimisation
of diagnostic
assays
TREATMENT
Towards personalised
medicine and best
treatment choice
FUNDAMENTAL RESEARCH
Unravelling the
fundamental aspects
of haemostasis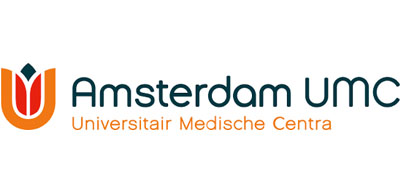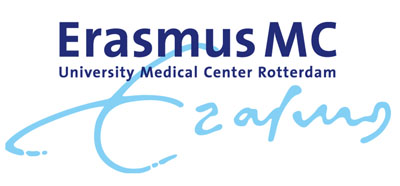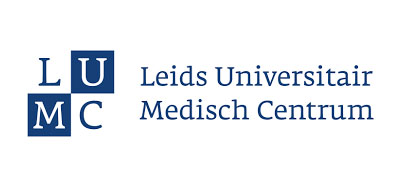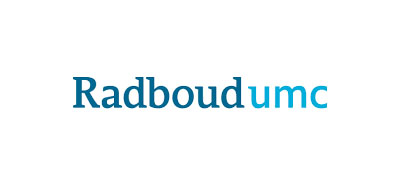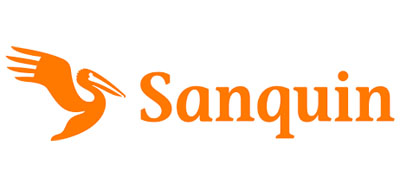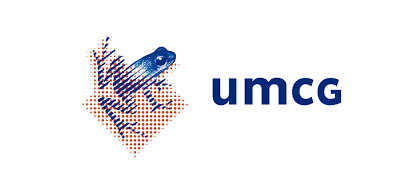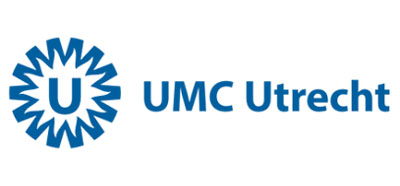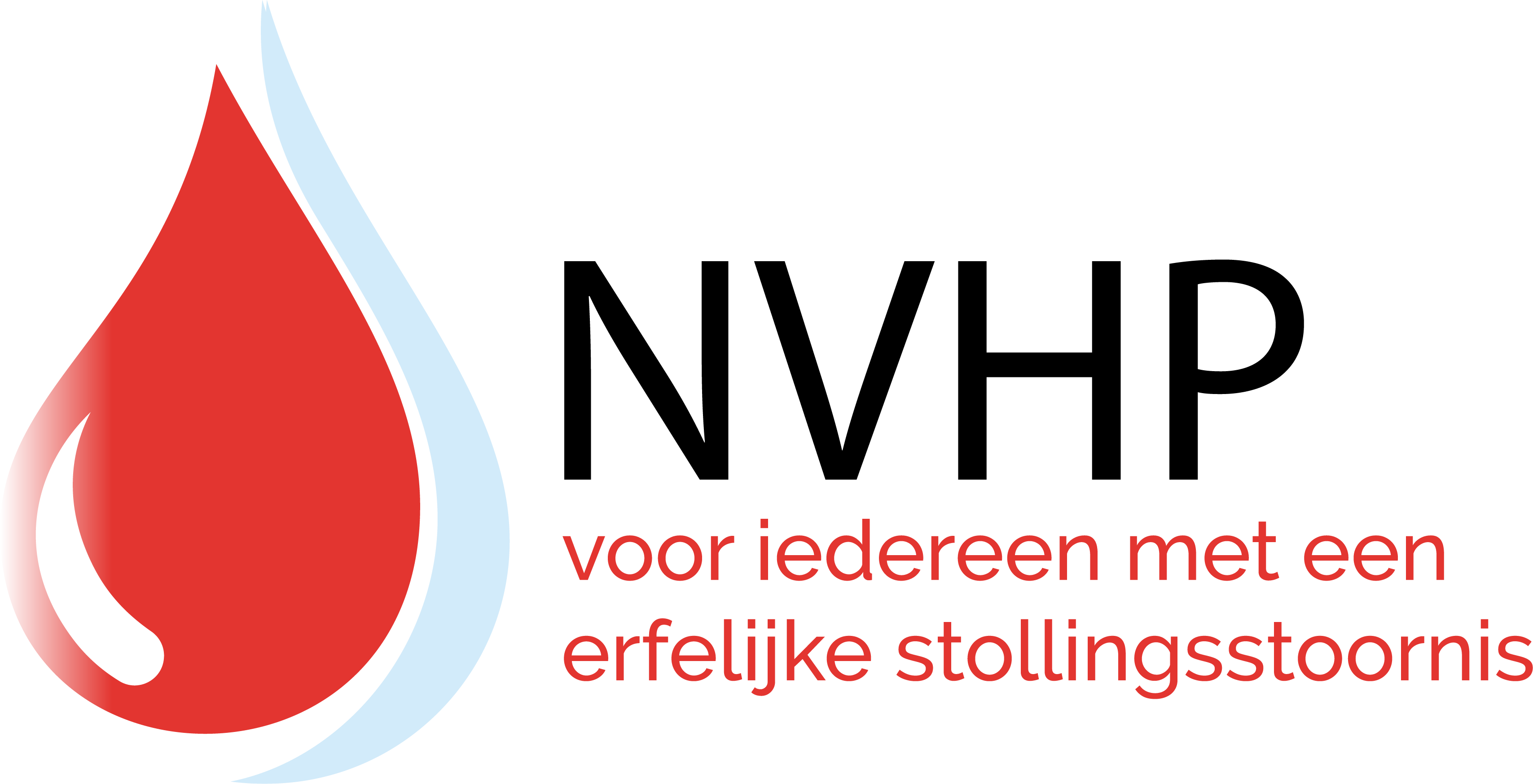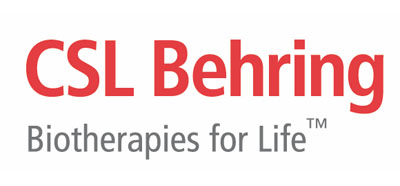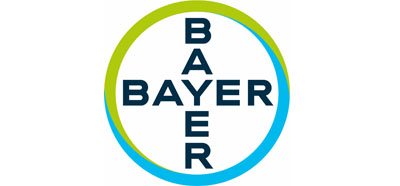 This project has received funding from the Netherlands Organisation for Scientic Research (NWO) under grant agreement NWA.1160.18.038. This website reflects only the authors' view and the NWA is not responsible for any use that may be made of the information it contains.