On the 15th of September in Scheltema, Leiden the annual HAIG science day was organized. During this half day meeting, every member of the department of Internal medicine was invited to participate in engaging discussion, attend lectures and present their work via posters.  
I was able to present my work on endothelial cell heterogeneity in control cells with a poster, which I originally made for the ISTH symposium in London. 
This was a great opportunity to present my work and talk about SYMPHONY to fundamental research peers that don't necessarily work in the same field, but also with peers that work on clinical or translational research within the same field.  
Afterwards, as is almost tradition with these events, there was a lovely "borrel" to further discuss our research and connect with our peers. All in all a great day for science!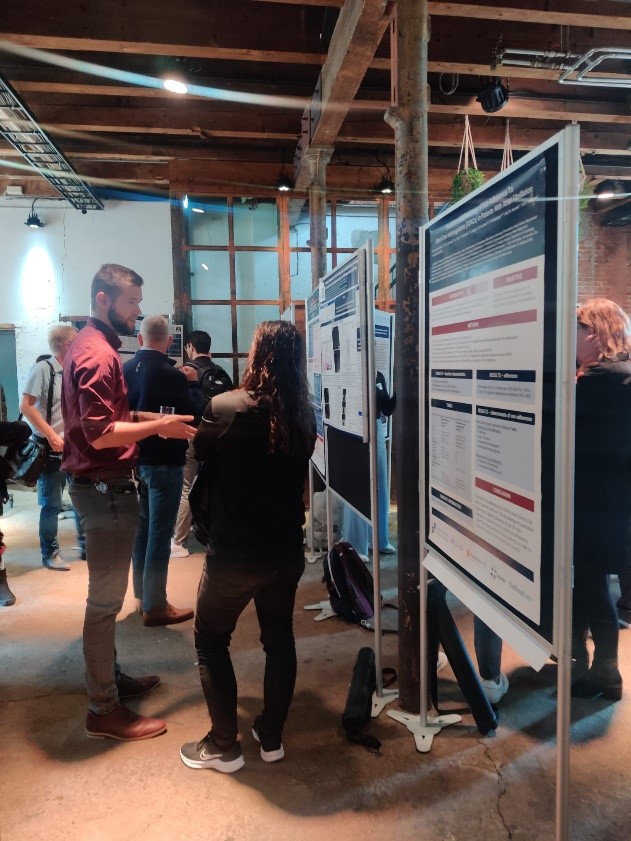 By Bas Laan – PhD WP12